All about True Happiness and Self-Love, Coach Barnes
About Coach Barnes
Coach Barnes, is a dynamic motivational speaker, author, thought leader, and trauma coach. Using her experience as an advanced human behavioral analysis and community activist, she transforms the lives and careers of survivors of gun violence, domestic abuse, and long-term illnesses.
For the past 10 years, she has successfully trained, coached, and developed the mindsets of women on their journey to becoming a better version of themselves. Now as a Ph.D. Candidate, her Season of M.E. (Mental & Emotional Growth) talk has left countless audience members hanging at the edge of their seats as they begin their journey to loving themselves through their trauma with Coach Barnes.
Two years ago, she was on a respirator and the doctors told her family it was possible that she wouldn't make it through the night. She survived but it then took several months for her to be able to stand or even say her name. Throughout the struggle to gain her strength back, she wrote 3 books and began to share her story with others. This has been a fulfilment like none other before.
She will soon need a double lung transplant but while she is strong enough to talk, she wants to reach as many people as possible. Once she reconditioned her mindset to think positively everything in life started to change. She wants to share and create that experience for others.
Coach Barnes and Her Entrepreneurial Journey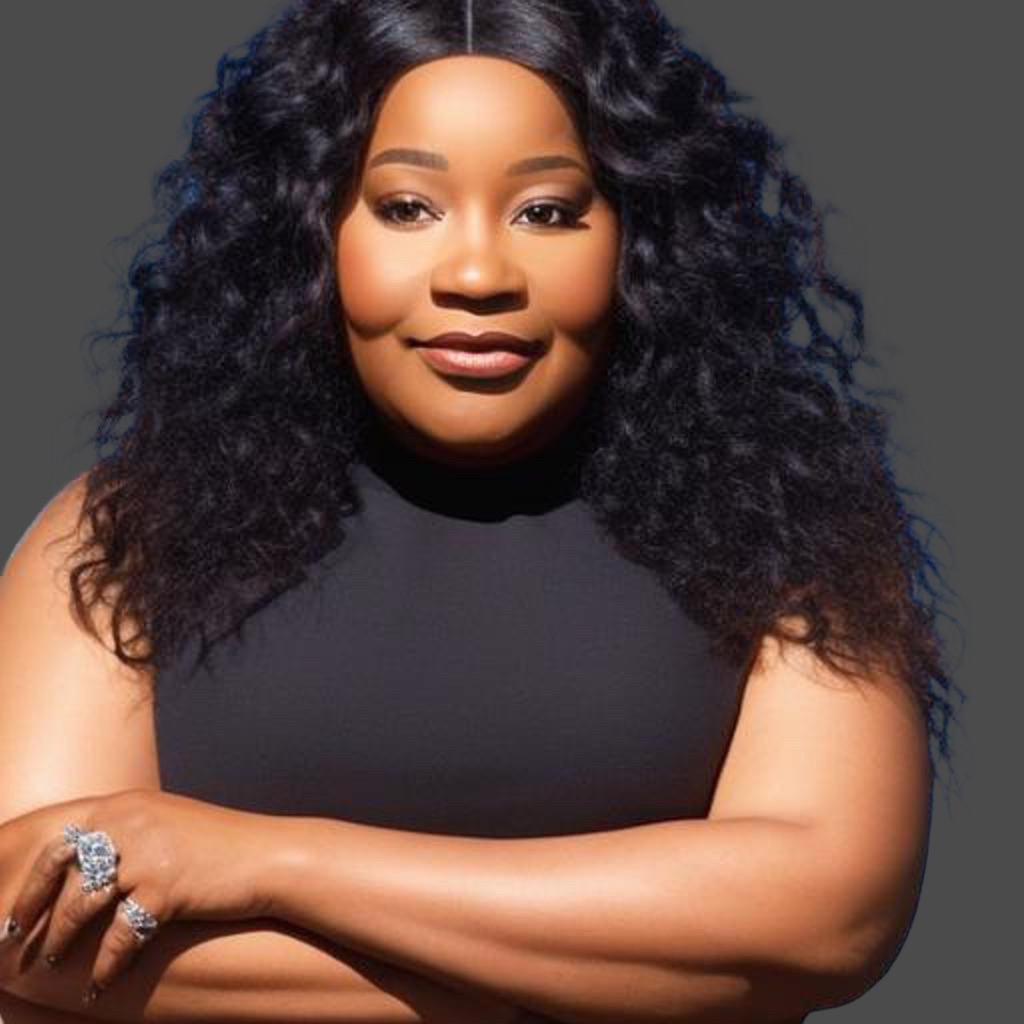 Mental and emotional growth Coach, Xenia Barnes, shares her journey of becoming an entrepreneur. Since 2002, She has been providing professional consulting services to clients from New York and beyond. From strategic planning to innovative solutions, her focus is on building an efficient and results-driven relationship. Her journey as an entrepreneur has had its own ups and downs.
Nevertheless, she strongly believes that it is the experiences along the way that has made her successful. When she looks back and wonders where she started and further looks ahead to where she is going. She considers herself truly blessed and that her purpose is greater than herself. "A brown girl that society has often overlooked, has paved the way and created a platform for others like her to tell their story."
Her work is an ever-going empowerment journey that is meant to inspire others to reclaim their lives by learning to remove their labels, learn to truly love themselves, and shed their trauma to step into their greater purpose and that is "True Happiness & Self-Love"!
Grieving to Heal: The Shadow Boarding Experience
A powerful true account that will take you on a journey of grief, trauma and illness, and how a woman could overcome depression and find a way to begin to love herself through it all! In this powerful debut book, Coach Barnes takes you behind the scenes of her life, delving deep into her experiences with grief, depression and her path to finding true healing, mental wellness, purpose, and transformation.
"In choosing to forgo comfort and familiarity, "I learned the true cost of mental growth, the true cost of reconditioning the mindset, and the strength that comes with it." Through this journey, she has learned how to grieve both the living and the dead. The thoughts and feelings are raw and the journey was difficult, but the results were life-changing.
She believes that "I might have never gained the strength I needed to step into my true purpose to access and explore new territories. I might have even forfeited the opportunity to soar to new heights and see things from a more expansive vantage point." Now, when she looks at the mirror, she is never surprised to find a queen, gazing into the reflection of majestic beauty, but she is even more in awe of the process she has endured to transform into this new identity she has created."
Gold Minds Thoughts and why you should choose it?
You already have a good team. Now it's time to invest in their development moving them from Good to Exceptional, at Gold Minds Thoughts, who specialize in results and are proud of providing quality professional development that will elevate your team's mindset to improve their work performance. Their coaches will tailor the perfect plan using our four easy steps that best fit your staff needs on their road to Exceptional:
Strategic Thinking
Smart Management
Efficient Planning /Essential Training
Emotional Intelligence Enhancement
One-on-One coaching programs will help you communicate with confidence and command the room both on and off-stage in as little as 4 sessions. With Coach Barnes and her team, you are guaranteed to develop the following golden gems:
Project Competence 
Elevate Your Mindset 
Develop Influence 
Exude Confidence
Identifying Your "Why"
Through this process, you will identify who you are and what direction you want to be headed in. Identify what type of leader and speaker you are, then create a tailored roadmap to get you where you were destined to be.
Season of M.E. (Mental & Emotional Growth) Seminar and Book
It all starts with the question Are You Protecting Your M.E.? Coach Barnes's new bestselling book, The Recondition, is your roadmap to navigating through your thoughts, feelings, and emotions as you process trauma on the journey to becoming a better you. The book covers the following points: –
What trauma is and how it impacts your safe mental space?
How to identify your triggers?
Set healthy boundaries,
Hold yourself and others accountable for respecting your healing process,
Common mindset pitfalls,
How to stop self-sabotage,
How letting go can be freeing to the mind, body, and soul?
You'll also find interactive charts, templates, and more to guide you through the process.  If you want to reclaim your peace and start your journey of becoming a better version of yourself, this book is for you! Apart from these plus points the audience gets, A copy of The Recondition: A Guide to Loving Yourself Through the Trauma and Grieving to Heal: The Shadow Boarding Experience. Quick and accessible techniques to recondition their mindset leading to healthier thoughts and more positive emotions.
Coach Barnes will share some of her exclusive golden tips on how to rewrite your story and take back control over your narrative to reclaim your life. A 15% discounted private virtual coaching session and an exclusive invitation to join The Recondition Community for updates on new books and podcasts.
Must Read: –