Janice Quigg International Inc.
From buildings to relationships
Starting her career as a construction lawyer she is on her journey of becoming a revolutionary relationship coach. We are talking about Janice Quigg, the first ever female Chair of the OBA, Construction and Infrastructure Law Section, a co-author of bestselling books on success (with Jack Canfield and Sir Richard Branson) and founder of consulting firm, Janice Quigg International Inc.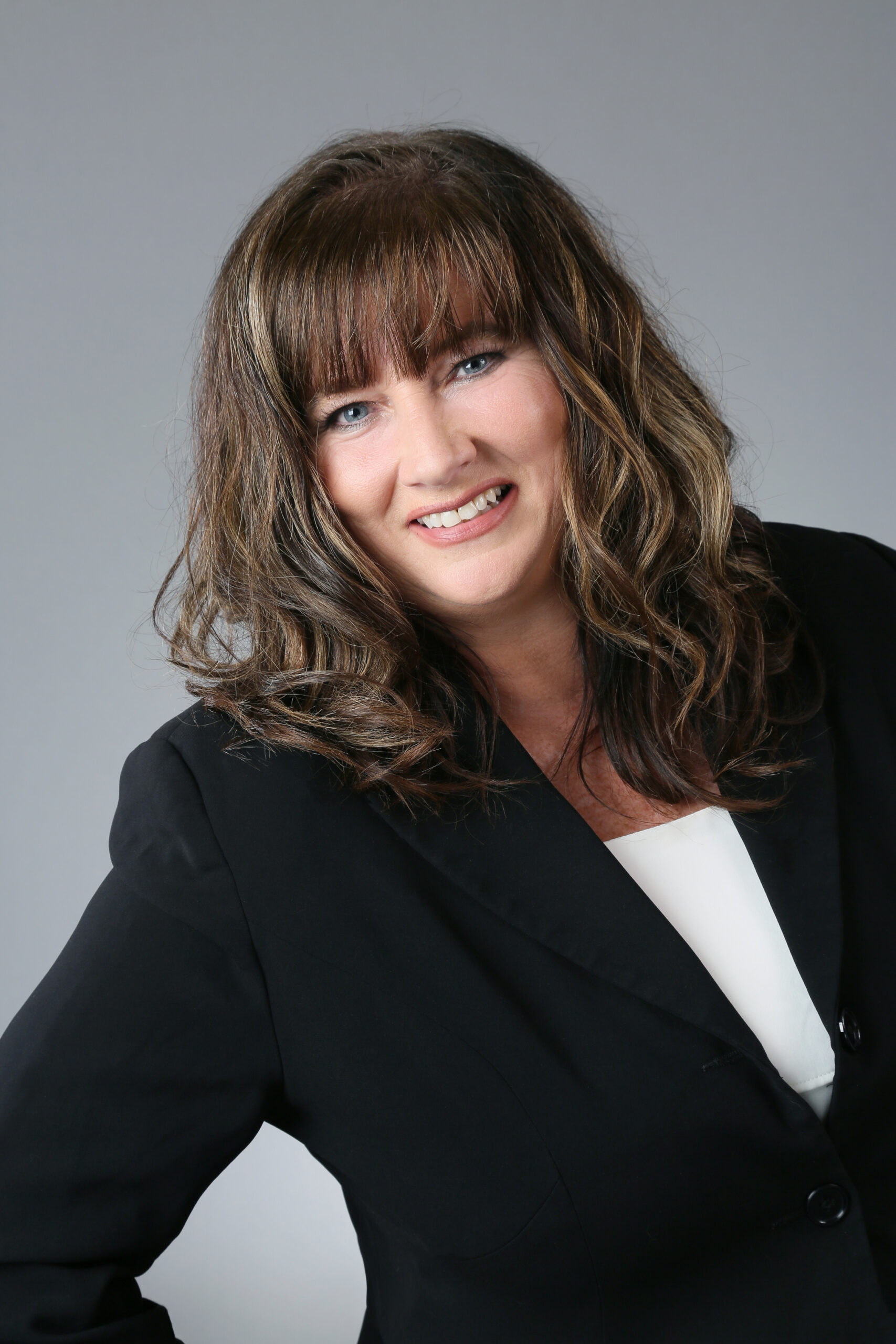 She is a goal driven and self-disciplined individual who works hard for anything she wants to achieve. Janice decided to become a lawyer when she was just 12 years old and now, she is not only a proficient lawyer herself, but Janice has also mentored many young lawyers too. She has also taught at the Law Society of Ontario and the Ontario Bar Association.
Founding Janice Quigg International Inc.
Janice, along with practicing law, wanted to do something of her own, more challenging, so she founded Janice Quigg International Inc. that provides corporations and individuals with training in leadership and conflict resolution skills. She believes that out of the 5 main methods of conflict resolution, collaboration is the most exciting and effective.
In her words, "It is where the real magic happens! The challenge is to come up with solutions where all parties win – vs compromise where each takes a loss." Janice shared that by being a construction lawyer she has come to know that happy, healthy relationships – whether they be personal or professional – do not exist on their own. Rather, they are constructed, much like the construction projects she deals with every day.
From buildings to relationships
On being asked about why she chose to start as a construction lawyer, Janice shared that she was looking for a field to specialize in, coincidently she came across an advertisement for a construction lawyer. She applied for it, got the job and soon found herself in love with construction law. Janice also told us that she finds it motivating, working with sophisticated clients on complex, multi-million-dollar projects, each of which are interesting and unique. She further believed that Relationships, like buildings, require a solid foundation and a step-by-step blueprint to construct them successfully.
What is her company working on?
Janice's newest passion project is the creation of her online course – The Cherished Wives Club – which is supplemented by group coaching. The aim of this course is to provide women with the tools to create happy, healthy relationships wherein they feel loved and cherished as she does in her marriage.
Her L.E.A.D. model is Lead with Heart, Excel at Conflict Resolution, Add Value to Your People and Develop Trust. She explained how this leadership model is heart-centric with a focus on inspiring, caring, and mentoring others.
Advice for young Women entrepreneurs
Janice advises women to follow their dreams. Even though we have heard it various times, it is sage advice. "Don't listen to those who try to discourage you from following the path you have selected ". As her chapter in the book she co-authored with Sir Richard Branson, Professional Performance 360, Special Edition: Success states, decide your way to success and never give up!
Must Read: –