Celeste la Perla Pandhi

 
Standing Real and inspiring as a Real Estate Agent
In today's chapter of Most inspiring woman entrepreneurs, we introduce you to Celeste la Perla Pandhi. She is the founder of The Celeste Pandhi Team (Real Estate With Celeste), and an Associate Real Estate Broker at Sotheby's International Realty in Manhattan. Her business now comprises a team of five wonderful individuals including Celeste with varying backgrounds in Hospitality, Marketing, Finance, Business Management and Technology. They are fortunate to have agents that speak different languages to ease communication and better serve their clients.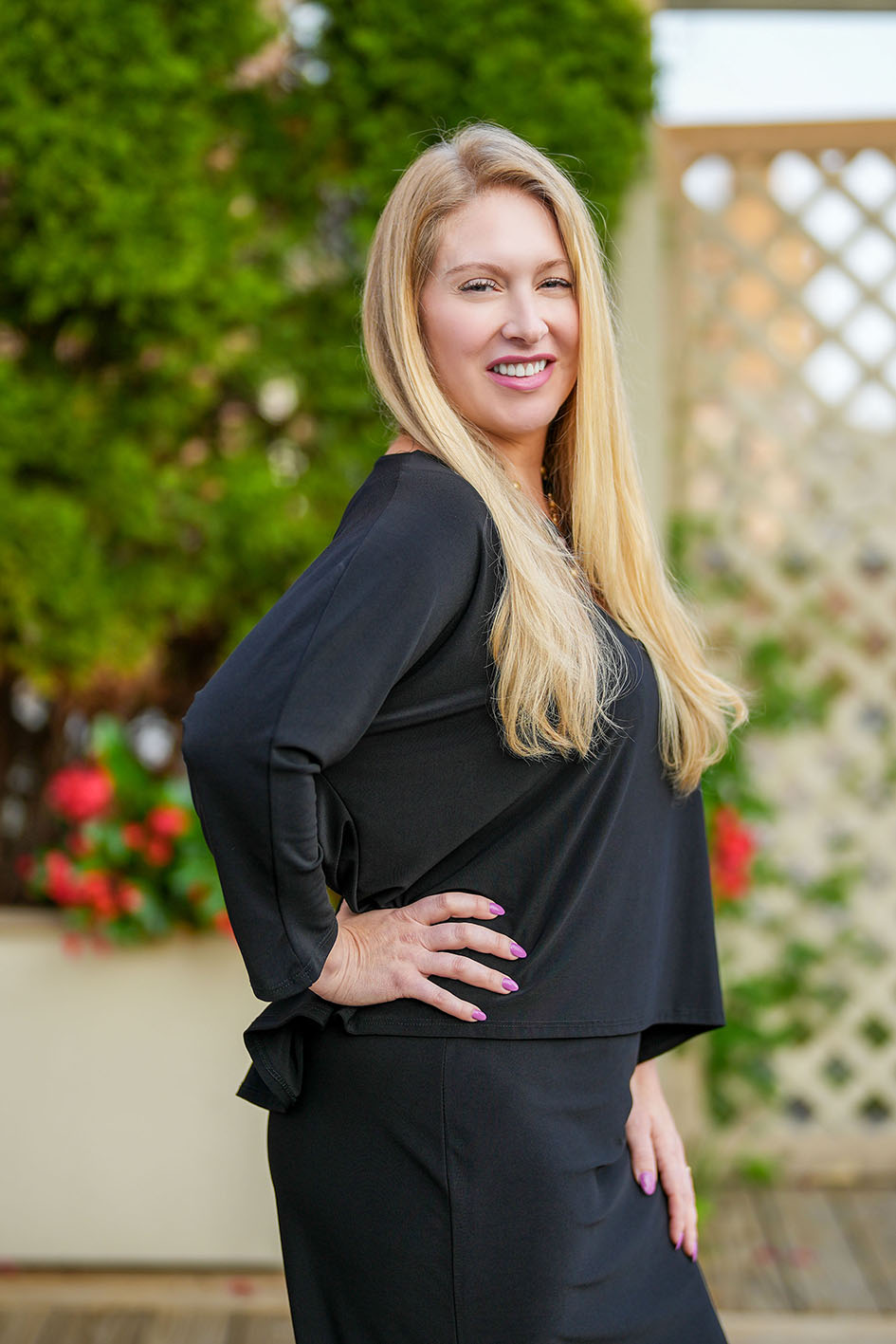 Foundation of Real Estate with Celeste
Celeste has been in the real estate industry for about ten years, it all started part-time at her husband's suggestion. She soon fell in the love with the profession. Celeste believes that the most important tools for being a real estate agent are knowledge, dedication, patience, persistence, a lot of love and a little luck.  It's all about preparing for the opportunity you don't know will come up. She shares that confidence building is one of the most important tools for the team. "You need to be smart, but if you don't have the confidence to share what you know you go nowhere."
Challenges and future of the industry
Celeste shared, "We all know buying power has gone down, but this is a human industry. There will always be people moving, having life changes, and investing. This industry is cyclical. Things will go up and go down. We just need to ride the wave, make the smartest decision we can along the way and adapt to new ways to add value for our clients."
Real Estate agents will always be necessary in Celeste's view.  As long as humans are involved, every industry will need a human mediator. There are busier cycles and then there are quieter cycles.  The key is to keep the pace going. The tasks are different, but you can't take a break because you never know when the next opportunity is coming.
Achievements
Celeste was a child athlete in the ice-skating world.  She believes that skating and discipline that was instilled in her at an early age is just part of who she is every day. You fall down and you get back up as fast as you can and continue the program.  The show must go on!
Now, as a mom, she anticipates her children will be her greatest contribution to this world / her legacy will be raising them to be good people that will make a difference.
Advice to young women aspiring to become Real Estate Agents
Real estate is not an easy path. Don't do it for money or because it provides a 'flexible schedule' supposedly. These are myths as per her experience. Celeste suggests that you go into real estate because you care, and you want to help people during what is often one of the topmost stressful times in their lives. Buyers (and sellers) are making one of the biggest financial decisions of their lives when they transact in real estate. If the big picture of helping someone can be your focus the money will come later. Real estate is not as easy as it looks on the shows!  The flexible schedule is an illusion since you are on call twenty -four- seven, at least in New York City.
Celeste thinks that the world for women has improved in many areas but that the need for change will exist indefinitely.  We still have to try to do it all – balancing personal lives, work, kids if you are a mom, etc.  But we are strong, smart and skilled with these abilities. We are natural multi-taskers, connectors and advocates.  We just need to make sure we are advocating for ourselves too.
Women are notoriously hard workers.  It is our nature to fight and persist for those we care about.  We care about our work and our clients. For me and my team, business is personal.
Must Read: –